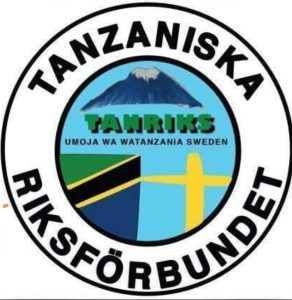 Tanriks Tanzania day 2022
Tanriks cordially invites members, families and friends to join us on Tanzanians Day voyage from Stockholm to Mariehamn. The voyage will include a Tanzanian cultural display, Diaspora and children's activities.
For more info and confirmation please click the link below: https://bit.ly/3Rf2atT and fill the participation form.
Email: info@tanriks.com
Tel:+46704470323
Tanriks brings all People Together
Leadership Team
Tanriks
2022-09-05