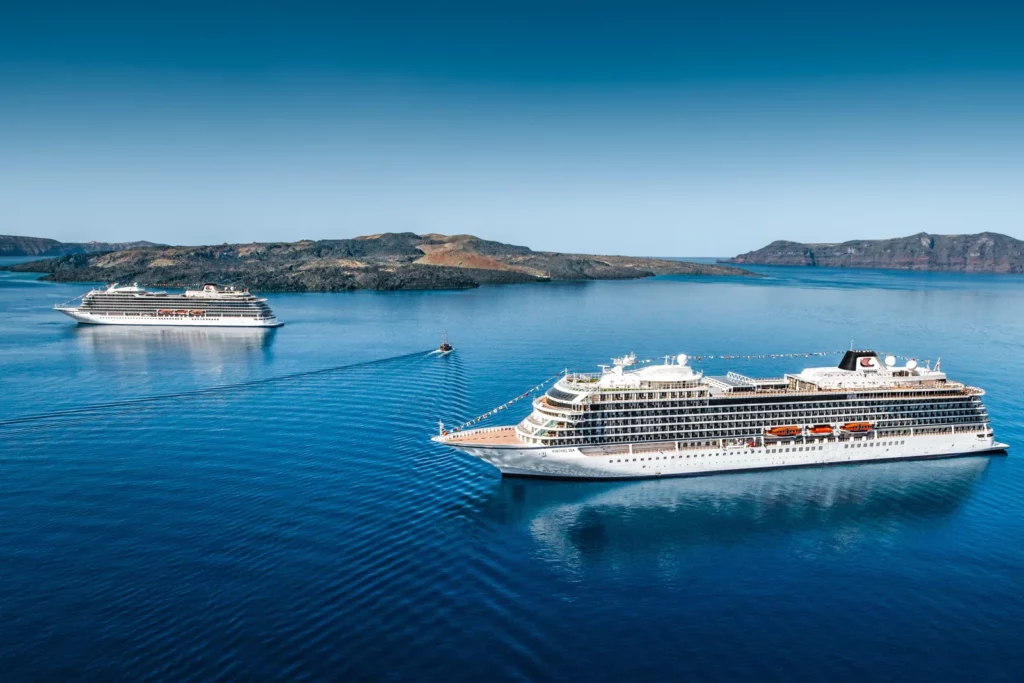 The Tanzanian diaspora council Sweden -Tanriks, invites you to participate in the conference – Tanriks Afrika Days 2023. The conference will be held on the ship M/S Gabriella, Viking Line, which will sail on 27/10/ 2023 and return on 29/10/2323 between the cities of Stockholm Sweden, and Helsingfors Finland. The time to leave Sweden is half past five in the evening (16:30), each participant must be at the port one and a half hours (15:00) before the time of departure.
Tanriks Afrika Day will include African music entertainment, fashion shows, games and comedy, Swahili competitions, and a raffle that will give participants various prizes. There will be entertainment and games for children on board, people from all countries are welcome to participate. There will be a chance to participate in showing their culture, for those who are interested in doing so.

To confirm your participation please click on this link: http://tanriks.com/tanriks-africa-day then fill in the participation form. The last day to confirm participation is 25 September 2023, please complete the payment before 28 September 2023. Participants must have a valid ID/passport to be allowed to travel, please consider this to avoid inconvenience.
You can invite friends to participate in this unique, African culture trip in Sweden. For more information contact Tanriks via phone number +46725145750/ +46704470323.

TANRIKS BRINGING ALL PEOPLE TOGET